Our Services & Solutions Offerings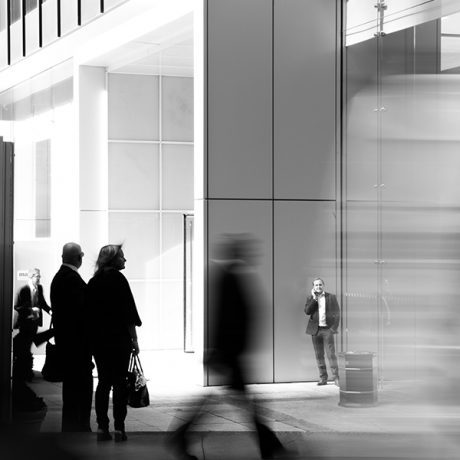 Independent Third Party Vendor Support
We provide seamless third party software support for all major platforms across the globe. Our solutions include offshore, onshore and on-demand support on all major platforms. We have been delivering this since many years now and have helped our customers get best in class support when compared to OEMs.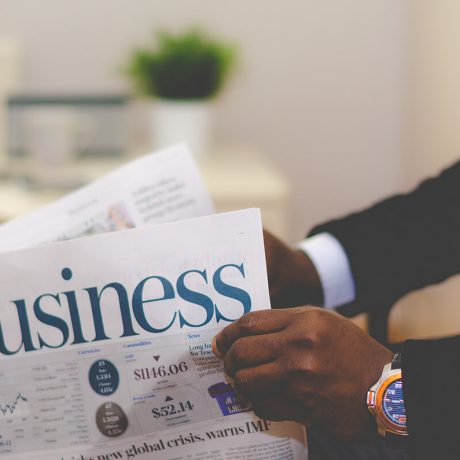 Be it Short term, Long terms, Contract to Hire, Full time hire or Freelance Services, our Talent Acquisition team has been highly successful in sourcing the right candidates for our client's requirements. While you focus on your business, we take care of your resourcing needs.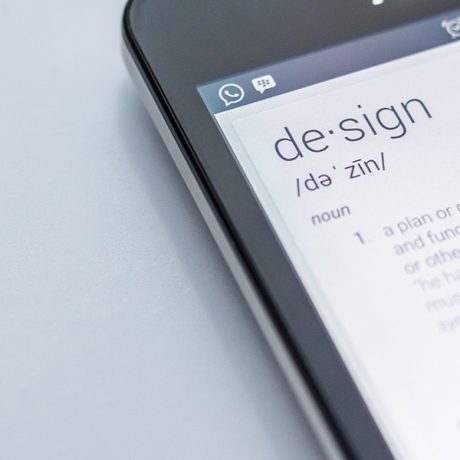 Our highly skilled Tech Team has a proven track record of designing and delivering mission critical projects on most up to date technologies. Be it purely consulting or entire design to implementation, you can easily trust our experts who bring in years of experience.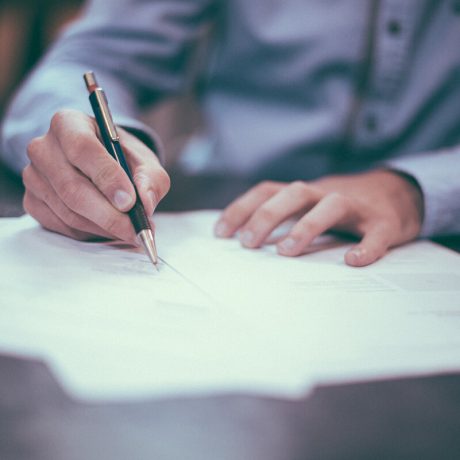 Our design & development Team are best at what they do. We have designed & developed various custom applications and websites from mobile to cloud platforms. The same reflects on the performance and design of our websites and application. Quality is what we try and deliver for you.